Our Qualifications
Julie K. Trounson, CFP®
Senior Vice President, Financial Advisor, Portfolio Manager
Julie joined D.A. Davidson in 2009 after a 12-year tenure at Morgan Stanley Smith Barney and its predecessor firms. After graduating from Purdue University, she moved to New York City where she worked on Wall Street while completing her MBA at New York University. She earned her CERTIFIED FINANCIAL PLANNER™ certification in 2002. Additionally, Julie has completed certifications as a Chartered Retirement Plan Specialist™ and an Accredited Investment Fiduciary™. Julie is a founding partner of The Capitol City Group. As an advisor and portfolio manager, she focuses on ensuring our clients' portfolios align with their financial plans, objectives and goals. She is a past president and board member of the Idaho Botanical Garden and is an Idaho Master Gardener. In her free time, Julie enjoys Pilates, art, gardening, travel and physical fitness. She resides in Boise with her husband, Jim, and is the mother of one.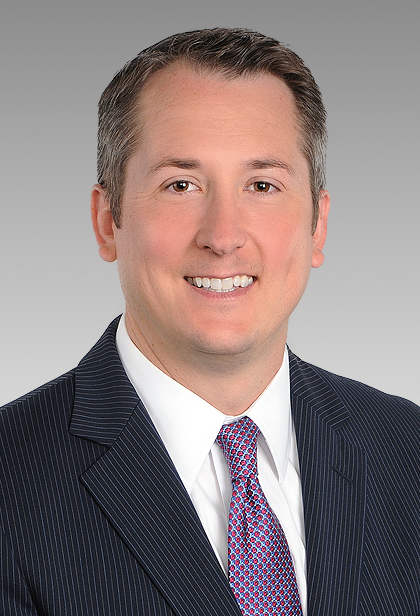 Darren Schuldheiss, CWS®
Senior Vice President, Financial Advisor, Portfolio Manager, Branch Manager
Darren joined D.A. Davidson as a branch manager in 2018 after nearly 20 years of working for Fortune 500 companies in wealth management and private banking. Prior to D.A. Davidson, he served as the market president of Idaho and leader of private banking for KeyBank. He graduated from the University of Montana with honors in finance and business administration and holds his Certified Wealth Strategist® designation. As a partner in The Capitol City Group (CCG), Darren focuses on portfolio management and helping clients realize their financial goals through CCG's planning based process. Outside of his work with CCG, he proudly serves on the board of directors for the Idaho Shakespeare Festival and the Saint Alphonsus Hospital Foundation. He resides in Boise with his wife, Jordan, two daughters, son, and Labrador named Griz.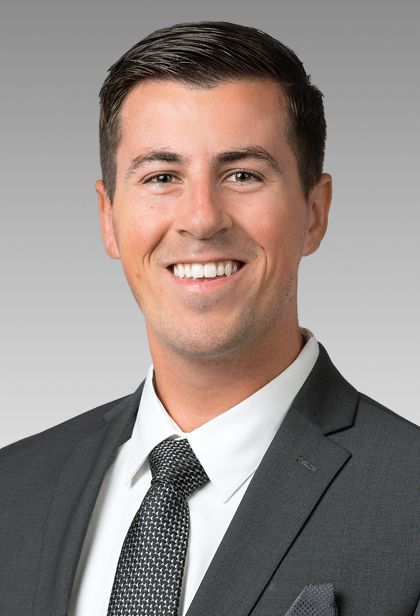 Tyler K. Thompson
Financial Advisor
Tyler began his career in the financial services industry in the winter of 2020. After graduating from Montana State University with a bachelor's degree in finance, he joined D.A. Davidson's Apprentice Financial Advisor Program. In this rotational program he moved to Spokane, Washington, and worked with the Planning Resource Center where he learned wealth planning techniques, strategies, and complexities of financial and estate planning. He worked alongside hundreds of advisors and their clients throughout the firm in creating and presenting financial plans. He then moved to Seattle, Washington and worked with the Financial Services Representatives Team where he advised and guided clients through investment strategies and proposals while identifying opportunities to help clients achieve their financial goals. He then moved to Boise, Idaho, to chase his fly fishing dreams and join The Capitol City Group as their newest financial advisor.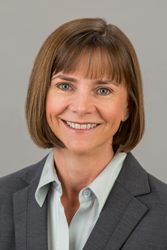 Cynthia M. Lange, CFP®
Senior Registered Financial Planning Associate
Cindy brings tailored wealth planning solutions to our clients. She will help define your goals and create a personalized plan to assist you in your success. Cindy started her career in wealth management in 1998 and joined The Capitol City Group at D.A. Davidson in September 2009. She graduated from Missouri State University and went on to complete the Boston University CFP® program. In 2018, she obtained her CERTIFIED FINANCIAL PLANNER™ certification. When she's not working, she enjoys spending time with her family and volunteering in the community.
Samantha Pitts
Registered Client Associate