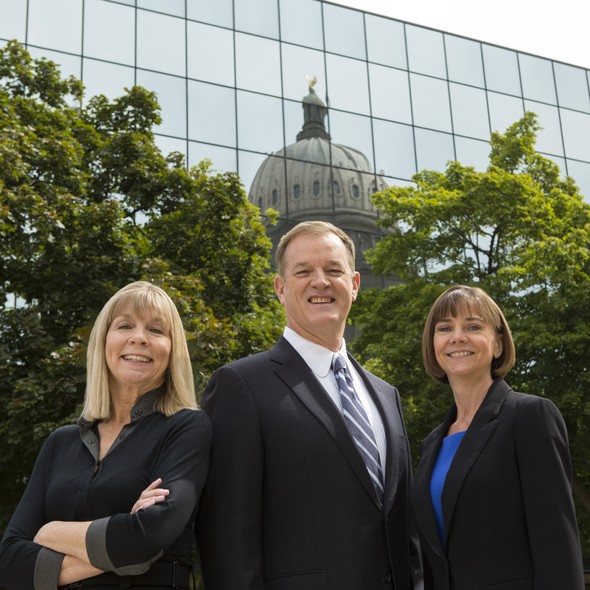 Our primary focus – helping our clients preserve and enhance their wealth
Thank you for taking the time to get to know us a little better. The achievement of financial objectives depends on a disciplined, integrated approach to managing each of the many facets of one's financial life. We work on all aspects of your balance sheet. We believe that a client's investments, cash flow, insurance, debt and long-term financial, retirement and estate plans should all align in a carefully constructed wealth management plan. Additionally, our custom portfolios include solutions for Socially Responsible Investing (SRI) and Environmental Social and Governance Investing (ESG).
Some tips for parents and college students to consider, whether opening a new checking account or using an old one.

A business plan can be an important step toward success. Here are some key components to consider.

Discover the role a reliable business valuation can play in succession, tax, and retirement planning.

The relationship between oil prices and GDP growth has become more complicated in recent years due to the expanded U.S. presence in the global oil market.